Maria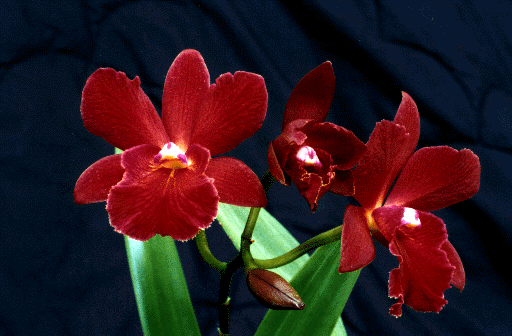 I considered dividing my information up into categories, but I'm not that proficient and I'd like this page to be up before I die, so you're going to have to take the information in one solid block. My name is Maria Elena Suarez. I am 17 years of age, just 15 shy of a certain Daily Show anchor. I live in Columbia, MD where I will attend Oakland Mills High School, if fate be on my side, for one more year before trucking off to college. Well, I won't actually be trucking, but you get the idea. I am Cuban and have, to my knowledge, three sisters, also Cuban. Technically, my father is from Cuba, so I'm half Cuban, a quarter French-Canadian, a quarter Polish, and a whole lotta wonderful. So I could post some cool pictures, my hobbies and interests are detailed below.
---
Music
While I am only a humble demi-god, Tori Amos (The illustrious lady pictured at left) is a full fledged goddess. This picture is one of my favorites and is from the Hey Jupiter US single. Tori on the web is about as easy to find as the sun, so I'll just send you to a good place to start out. Besides Tori, I adore the music of Belly, the Violent Femmes, Radiohead, Tom Petty, Soul Coughing, Beethoven, and the Verlaines. Music is one of my favorite things, and there is practically no music I don't like.
---
Cool Things

If I'm not unconscious, you can bet I'm thinkin' about one of the following things. Craig Kilborn, Cherry Coke, algebra, plants and their flowers (like the Hunaba Red Dawn orchid shown at the top of this page), The Little Prince (the movie version with Gene Wilder), mountains, Peter O'Toole, Jello, watermelon, clouds, Parker Lewis Can't Lose, My dog Cocoa (Pictured at right), Sandals, my car (complete with cow seat covers, a disco ball, and fuzzy dice), stars, Calvin and Hobbes, Science, autumn, and last, but not least SLURPEES!
---
Writing

I would have put writing in my list of cool things, but it deserved its own category. My favorite writer is Virginia Woolf, and my favorite book is To The lighthouse by said author. Her style is so lyrical, it's almost poetry, and like poetry, it should be read slowly and repeatedly. When I'm not reading that I like Edna St. Vincent Millay, Sylvia Plath, Elizabeth Barrett Browning, and Longfellow. When I am not reading these, I still will not be Walt Whitman because I hate Walt Whitman. My favorite play is "the Abdication" by Ruth Wolff. It is a wonderful play about Cristina of Sweden that deserves a read.
---
Plans

Ideal

Publish a collection of poetry and fiction, make more money than the Coca-Cola company, marry Craig Kilborn, and build a house with lots of windows in Alaska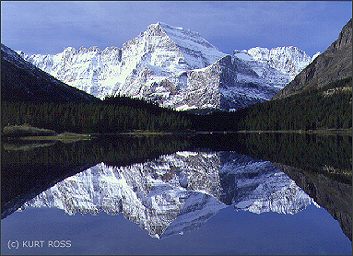 Probable

Get my PHd in atmospheric science from a reputable school, write in my spare time, become an overpaid scientist with a nice house in a fairly scenic area, and never marry as a result of my fear of commitment and general dislike of people.
&nbsp
---
Wanna dial me up? Let your mouse do the walking

and click here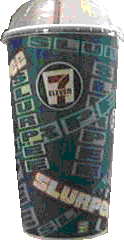 ---